Located in Brussels since 2006, our fishmonger's shop is proud to offer the fish and the freshest seafood to be found. Our restaurant, open since 2012, provides your taste buds a wide range of delicious dishes prepared with the freshest products that the sea can offer. For any family event, we also offer you our private rooms and our catering service. Wedding or baptism, you and your loved ones will be delighted.
Order Virtual Tour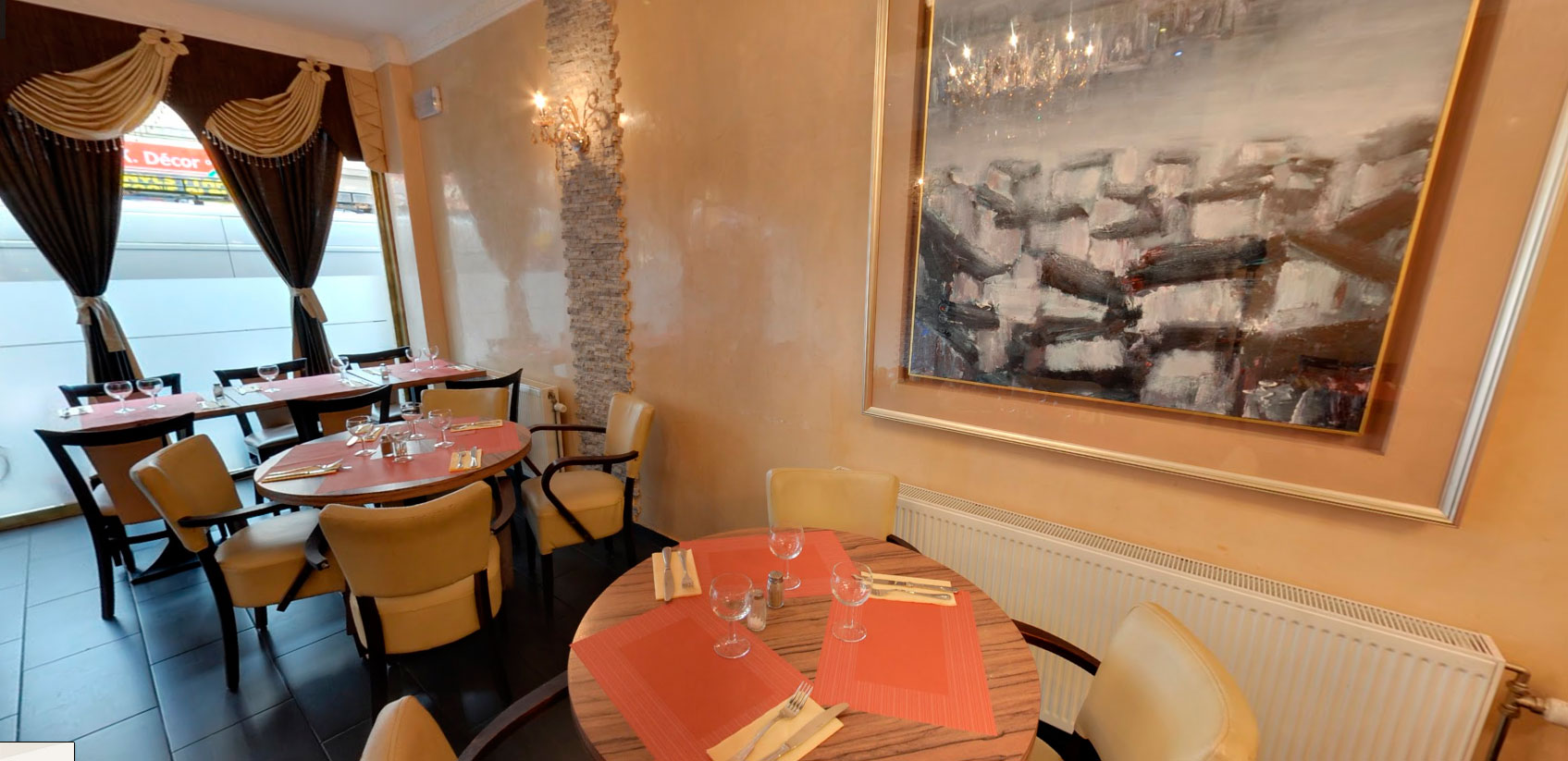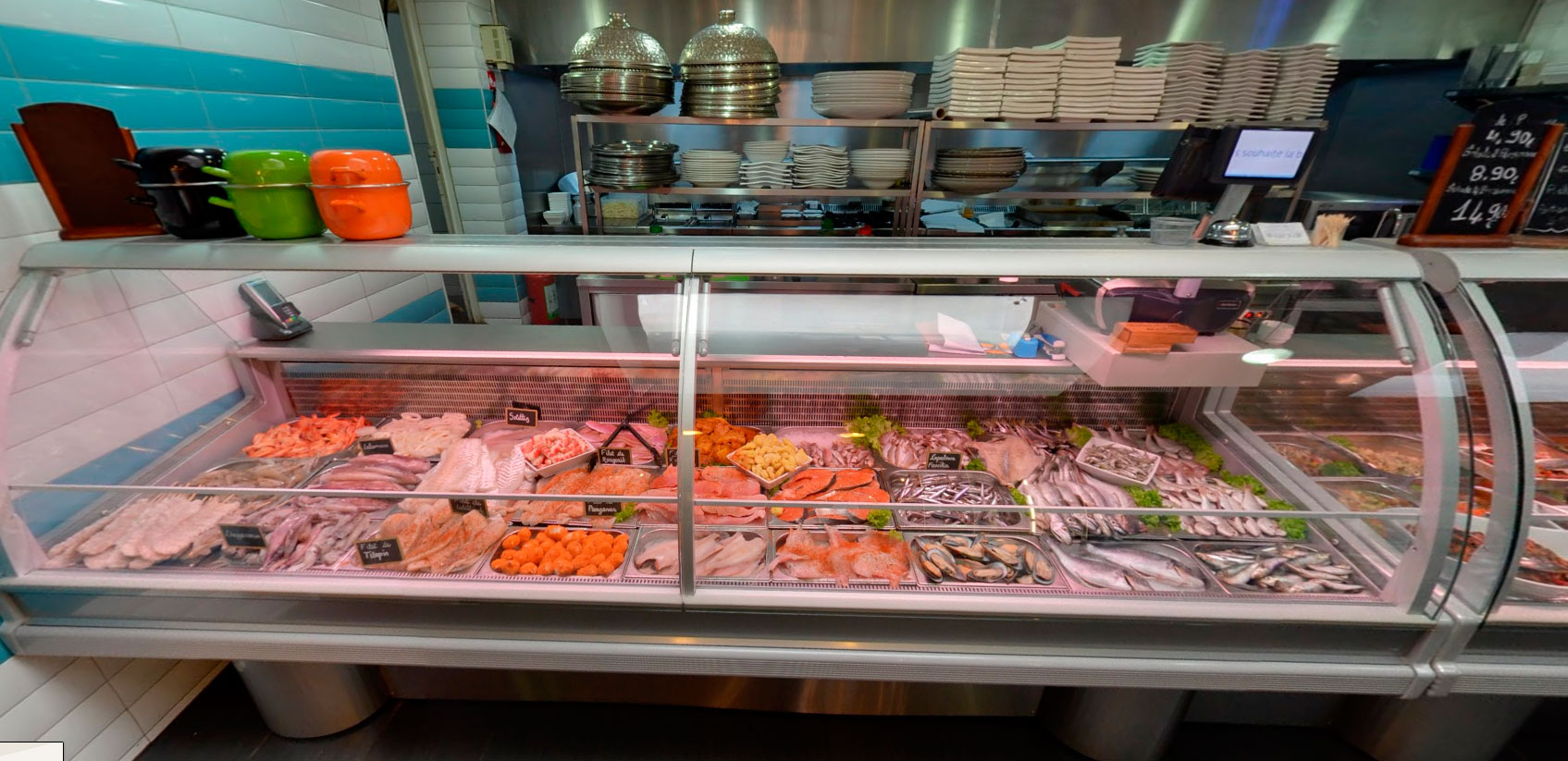 Website Preview

The site is built upon a CMS (Content Management System) WordPress. WordPress – an ideal platform for publishing, focused on beauty, standards support, and usability. WordPress is free and available for distribution.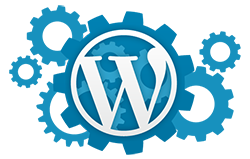 When creating an online store was used, the most customizable eCommerce platform for building online business Woocomerce.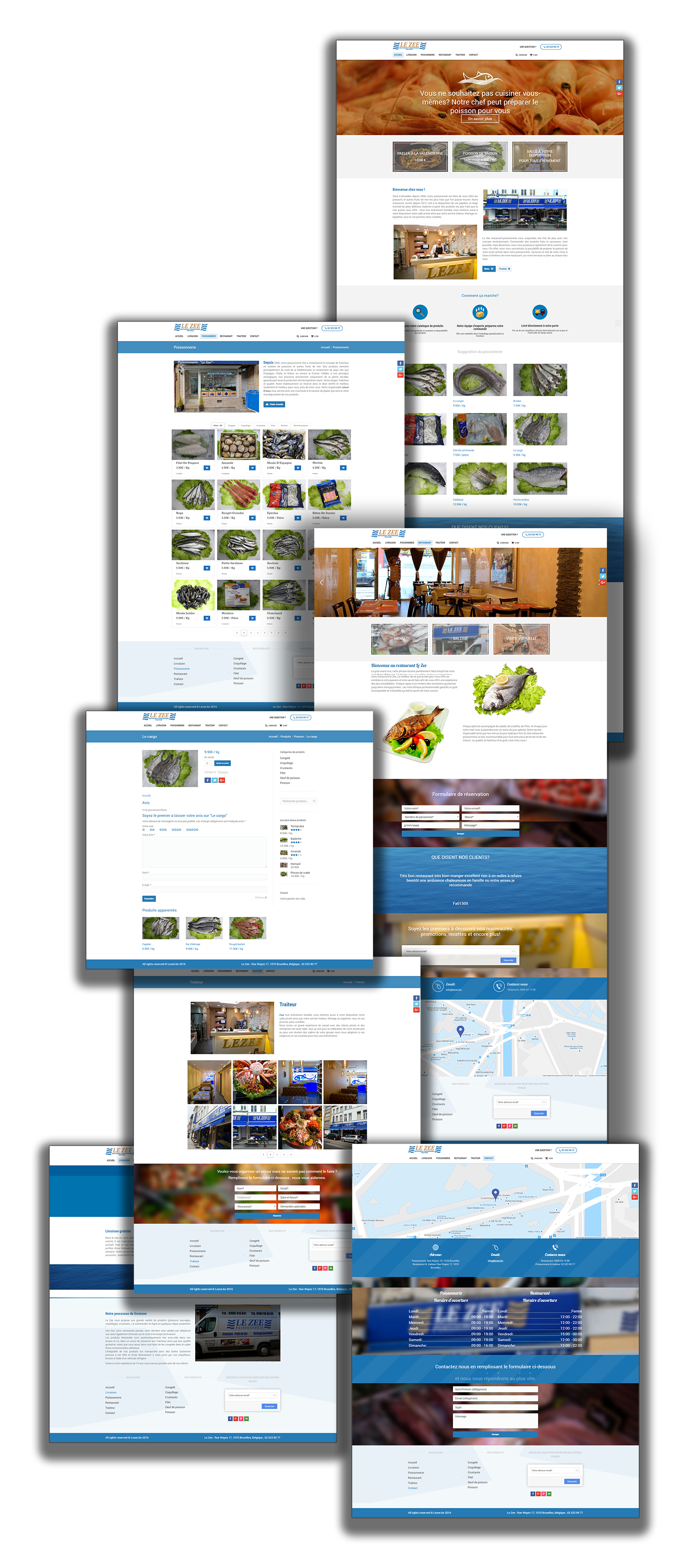 The site is also adapted for all mobile devices and desktop computers of different sizes of screens.