Casa Itallia is the must mouth shop situated at Vanderkindere Street, in Uccle.
The creator of this shop, Giuseppe Giammorcaro, has always evolved in the catering and distribution. It puts a point of honor to offer you a quality service and most thoughtful.
Order Virtual Tour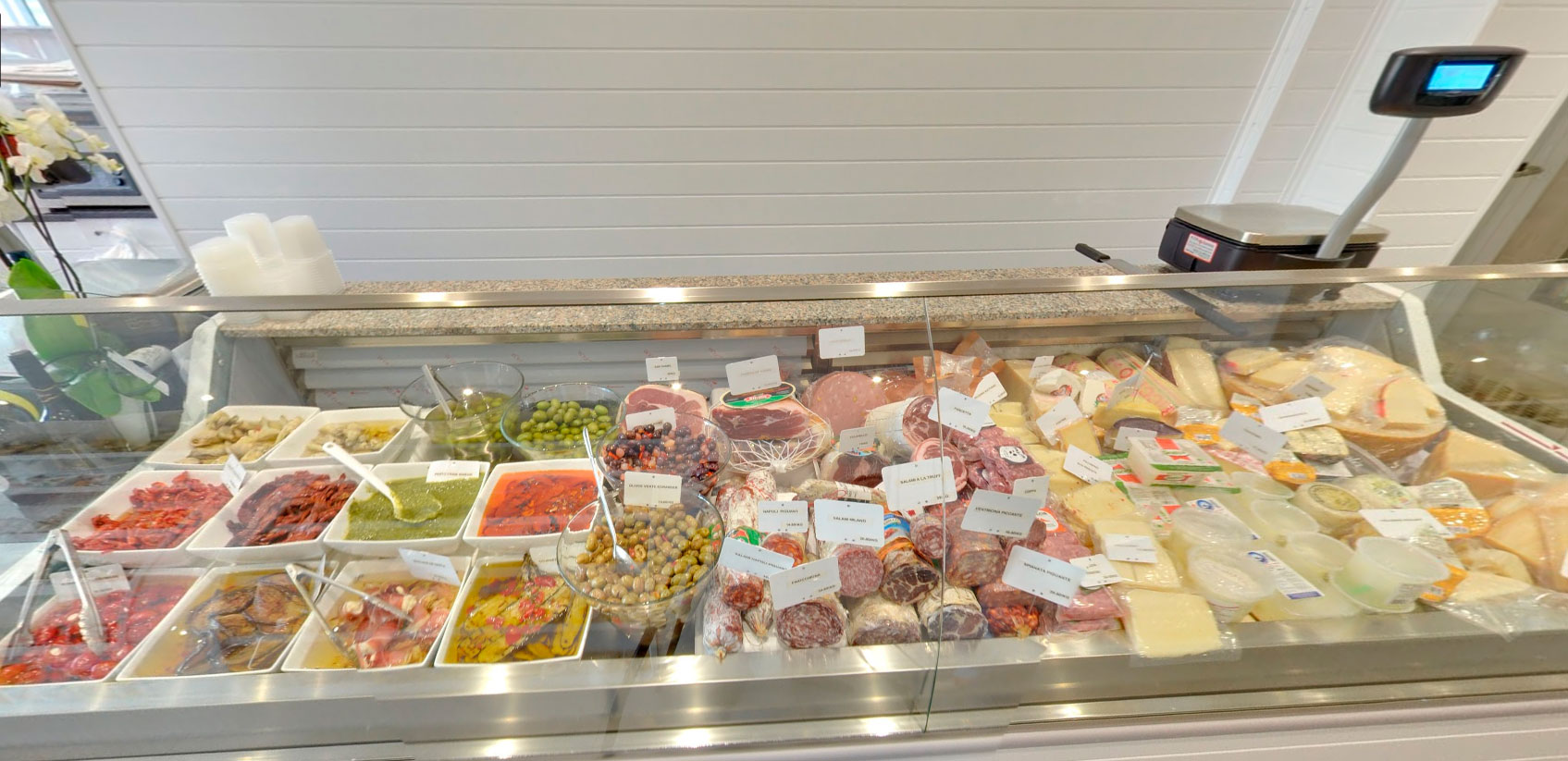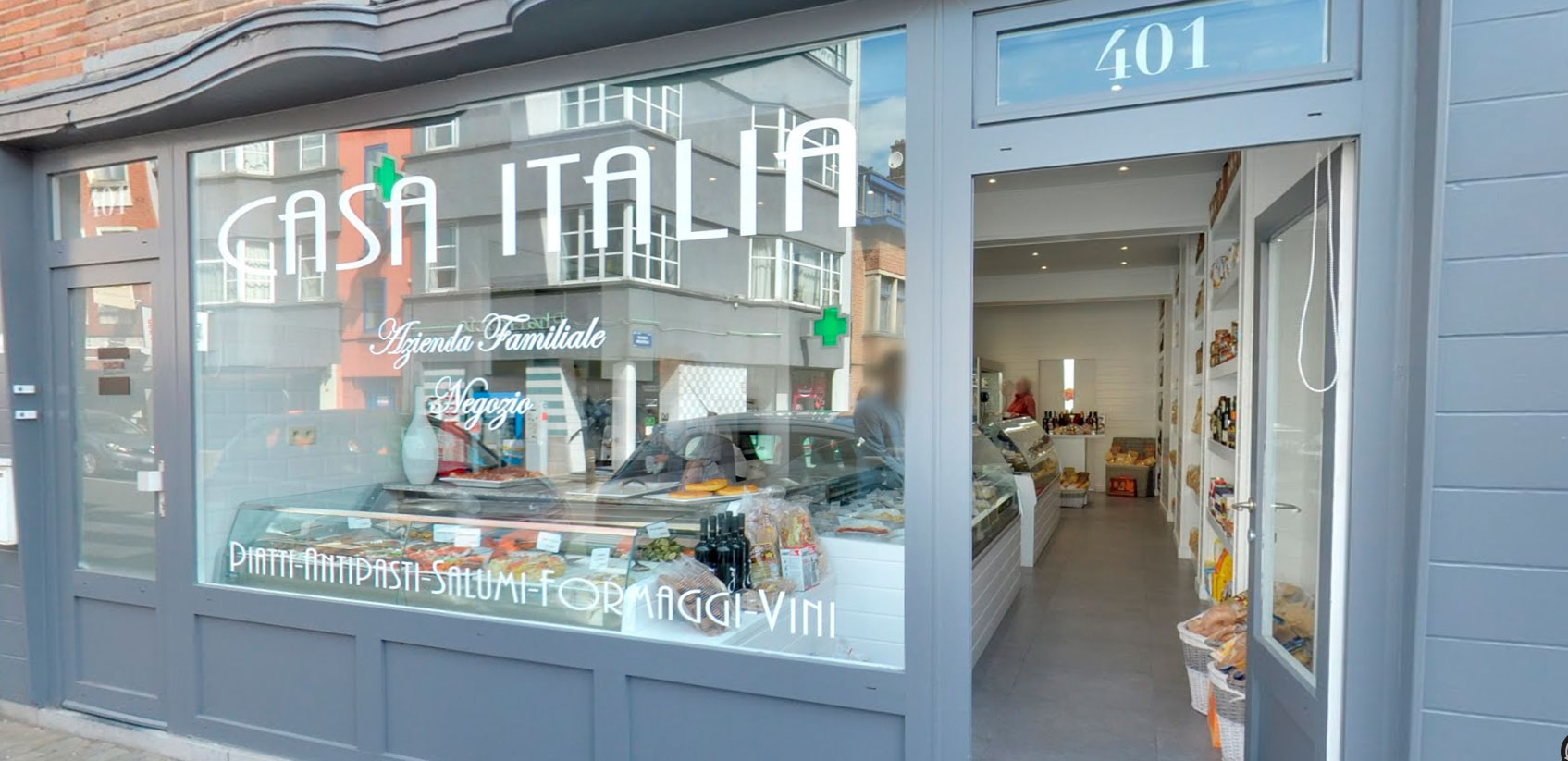 Website Preview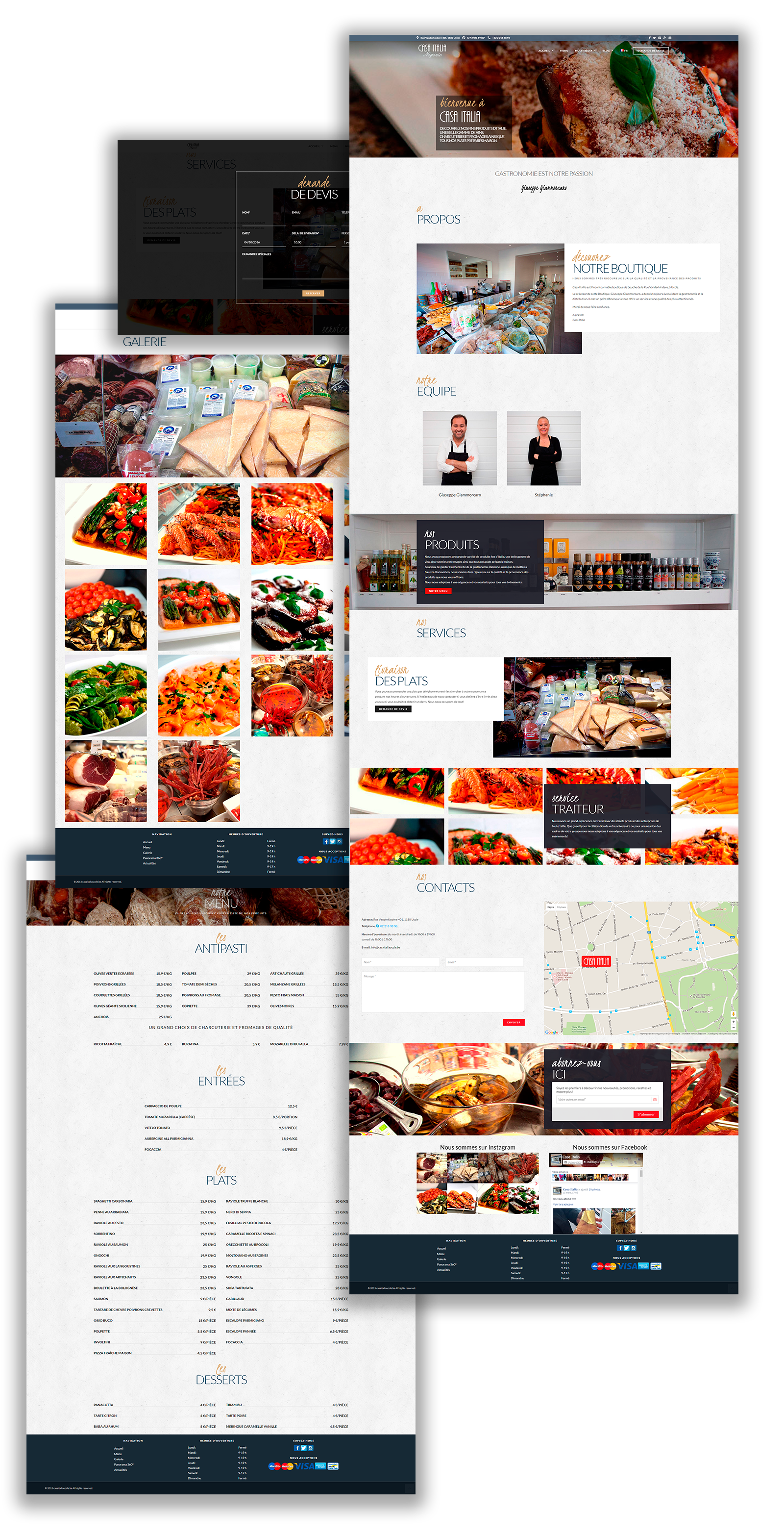 One of our first projects, this was the site of casaitaliauccle.be and has been implemented in the CMS WordPress.
The main features of this site are multilingual, we have established three languages: English, French and Dutch , the creation of user-friendly menus, and online application system for delivery of products. Also, we have successfully implemented social networks such as Facebook and Instagram. It implemented a simple and intuitive "normal" user functionality for blogging. Not enough effort has been put on the website version on mobile and desktop devices.