Brasserie du Gourmet is established in the very heart of ancient Brussels,
a few steps away from the Fish Market Square. It lies in the shadow of the beautiful Beguinage Church, a wonderful silent location in the city center. The Brasserie itself exhales the same cosy and engaging atmosphere, in warm shades dominated by red and white. It can accept till 40 people. During summertime, you can sit on a quiet terrace, shielded from the wind and the sun…
Order Virtual Tour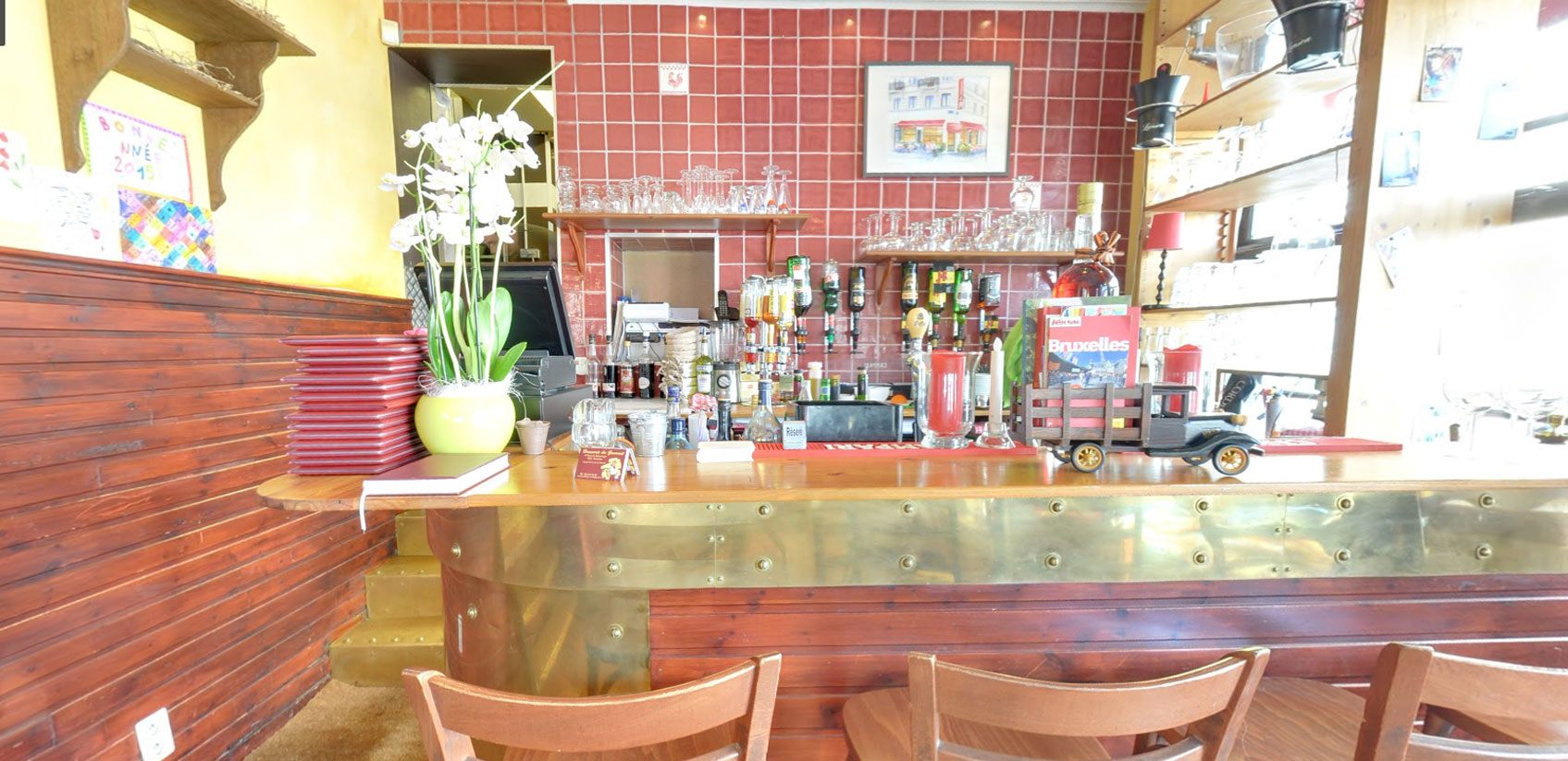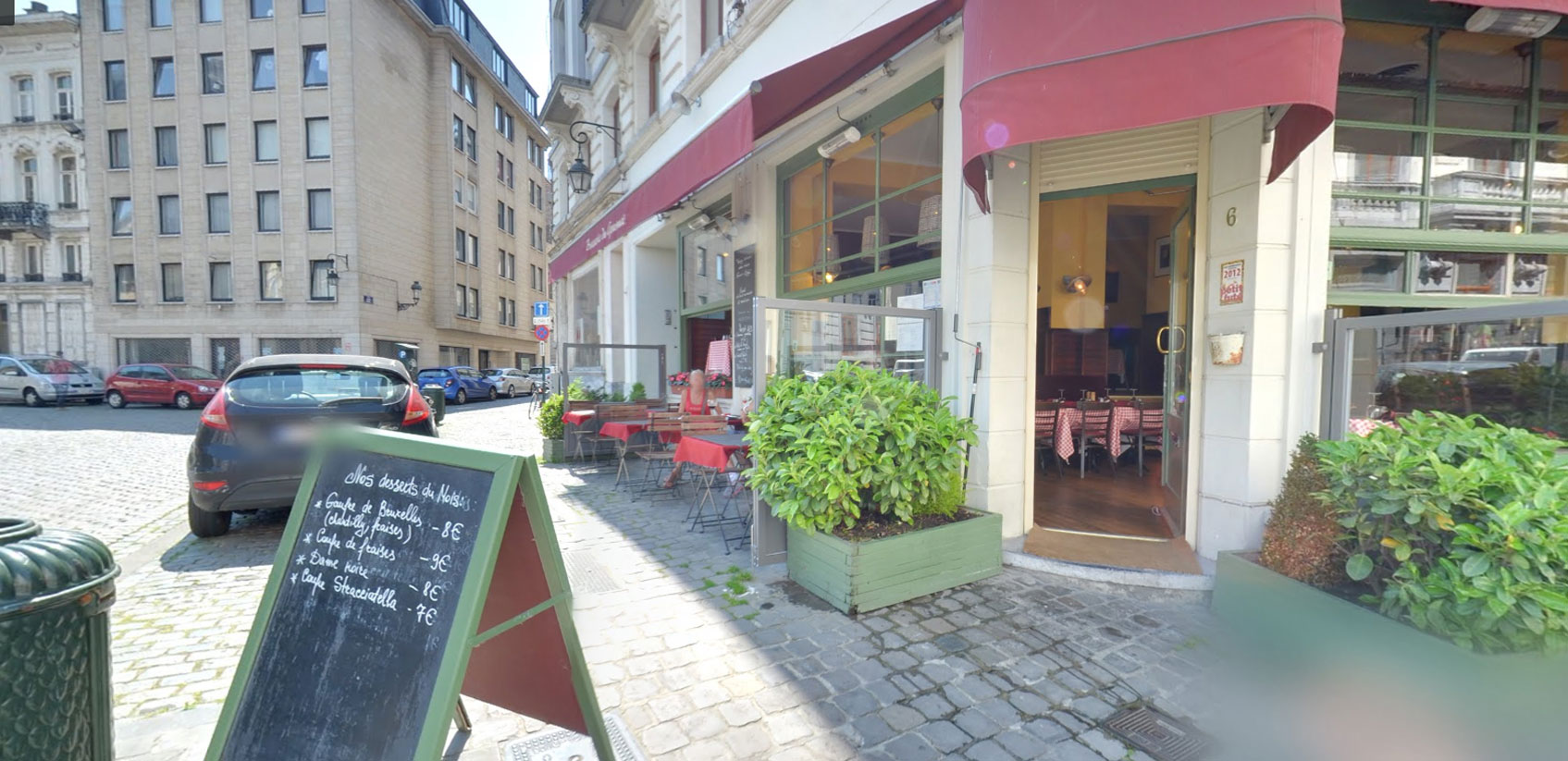 Website Preview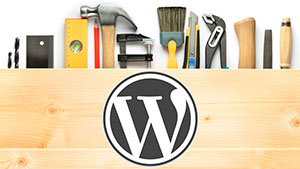 The site is built upon a CMS (Content Management System) WordPress. WordPress – an ideal platform for publishing, focused on beauty, standards support, and usability. WordPress is free and available for distribution.
The main objective of the development site, was placing the restaurant menu and the possibility of online reservations desk.
Also in the specification has been tasked to include content in several languages that have successfully implemented with the help of additional plugins.

The site is also adapted for all mobile devices and desktop computers of different sizes of screens.